What do we do?
Our Expertise
Autonomous Driving
Hands-on experience in the hands-off experience. A driving force in the new force in driving. We'll get your project started, so it can continue on – autonomously.
Demand Responsive
Wouldn't it be great, if public transport was offered exactly when and where it is needed? Ride-pooling. Demand-driven. Efficiently optimised.
Digitalisation
Working on making work easier and more efficient. Optimising business processes through the systematic and focused use of technology.
Innovation
Your idea is the gateway to an alternative future. Let us help your realise your future today.
Who are we?
Our Team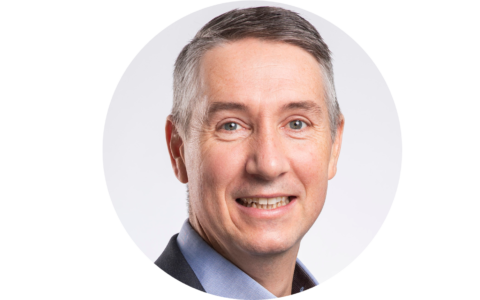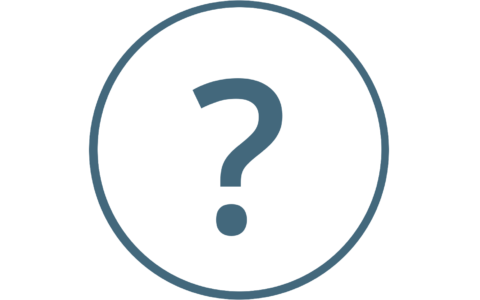 Want to know more?
Get in touch